Engineering services, in the frame of the EPC project "ASSIUT hydrocracking complex"
Neste Oil

Detail engineering

Rotterdam

2020
Multidisciplinary detail design activities provided for Technip within the project New Assiut Hydrocracking Complex (Egypt) of Assiut National Oil Processing Company (ANOPC).
The Complex shall convert the existing refinery fuel oil into higher value products.
Concerned units: Delayed Coker Unit and Coke Handling and Storage Unit.
Involved disciplines: Plant design & piping, Stress analysis, Civil works and structural, Electrical, Machinery, Packages and Pressure vessels & Heat exchangers".
Oil & Gas
Gallery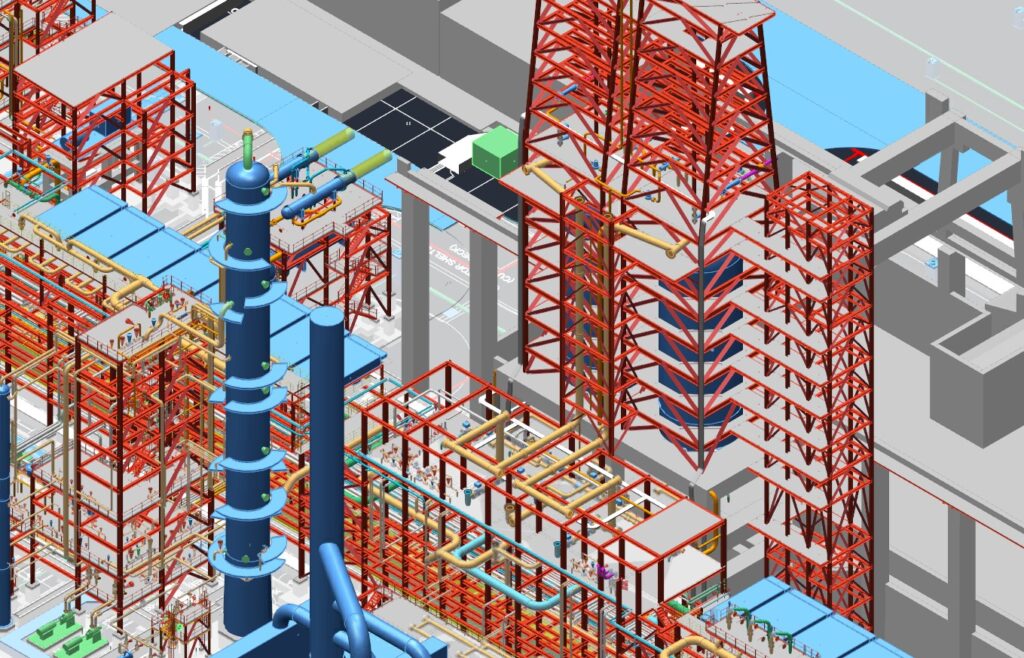 Entrust your project to our team of high qualified professionals